Who is Peppersoft?
Peppersoft Inc. is a family-operated company based in Guelph, Ontario, which is a wonderful little city in the heart of Ontario's farm belt. Guelph is home to many organic businesses and is supported by a large community of thoughtful consumers.
"We believe in the importance of organic products for the health of people and of the environment. We want to see organic products become people's first choice instead of simply being 'an alternative'."

~Andrea
"I am excited about the potential for computers and the internet to open new possibilities and grow the organic industry. What we bring to the table is an ability to connect appropriate technology with what our friends in the organic industry are experiencing."
~Bill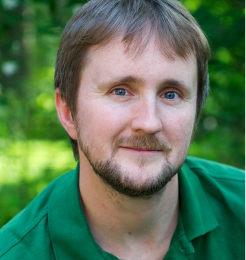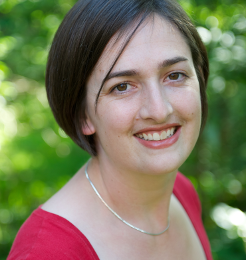 Bill Huneke
President and Lead Developer
Bill has been creating software for nearly 15 years. Employed in technology companies since high school, Bill has focused on solving problems and improving business processes by developing innovative software solutions.
Bill grew up in a farming family in Iowa, the United States' farming heartland. Bill co-founded Peppersoft to combine his professional skills with a lifelong connection to agriculture. Bill holds bachelor's and master's degrees in computer science from the University of Iowa and now lives with his partner Andrea and their daughter in Guelph.
Andrea Munk
CEO and Business Administrator
Andrea's office administration experience and excellent organizational and communication skills help ensure that Peppersoft remains responsive and centered on the needs of its clients.
Andrea takes pride in supporting local, organic farms, living on less, and trying to share resources and skills with her community in order to be as self-sufficient as possible. Andrea is invested in the work that Peppersoft does in order to foster the growth of the organic industry and to create a healthy future for her family, global community, and the environment.